Looking for your next Vacation?
Start here
Sign Up To Get Exclusive Offers You Won't Find on Airbnb or VRBO
Book Prime Vacation Dates Today Before They're Gone!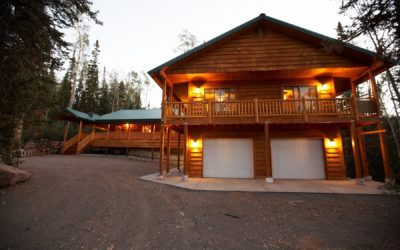 7 Bedrooms | 5 Baths | Sleeps 25
Brian Head, UT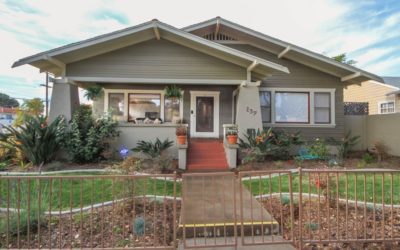 4 Bedrooms | 3 Baths | Sleeps 11
Oceanside, CA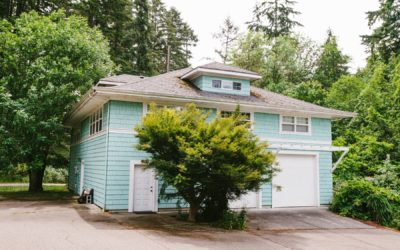 2 Bedrooms | 1 Bath | Sleeps 6
Seattle, WA
"We rented this cabin (Spruce Cabin) and the one behind it on Fir St for our family reunion (15 adults and 18 children). There was plenty of space for everyone and a playground in between the two cabins was perfect for our little ones. While there we enjoyed fishing on the pond in front of Brian Head Resort, hiking in Cedar Breaks National Monument, mountain biking and renting UTVs. Each kitchen was more than adequate to prepare food for our large group. The pool tables were a great bonus and the weather was perfect. Our hosts were easy to communicate with and quickly addressed any issues or concerns."
Brendon H.
"We had a great stay at this cabin! (Fir Cabin) It was exactly what we were looking for. The location was perfect for us; far enough off the main road to give us a secluded feeling, yet very close to the ski resort (a couple minutes by car). The cabin is well maintained, cozy, and really well stocked with kitchen supplies and other items that we needed. The cabin is as spacious as it sounds as well. There were eight of us and we all felt that we could have easily doubled the number of people and not felt cramped. Our point of contact was extremely easy to reach and I was constantly amazed at how quickly she responded to my emails. I feel very confident that if there had been any issues that arose during our stay, they would have been cheerfully and quickly resolved. We definitely hope to stay here again in the future!"
William W.