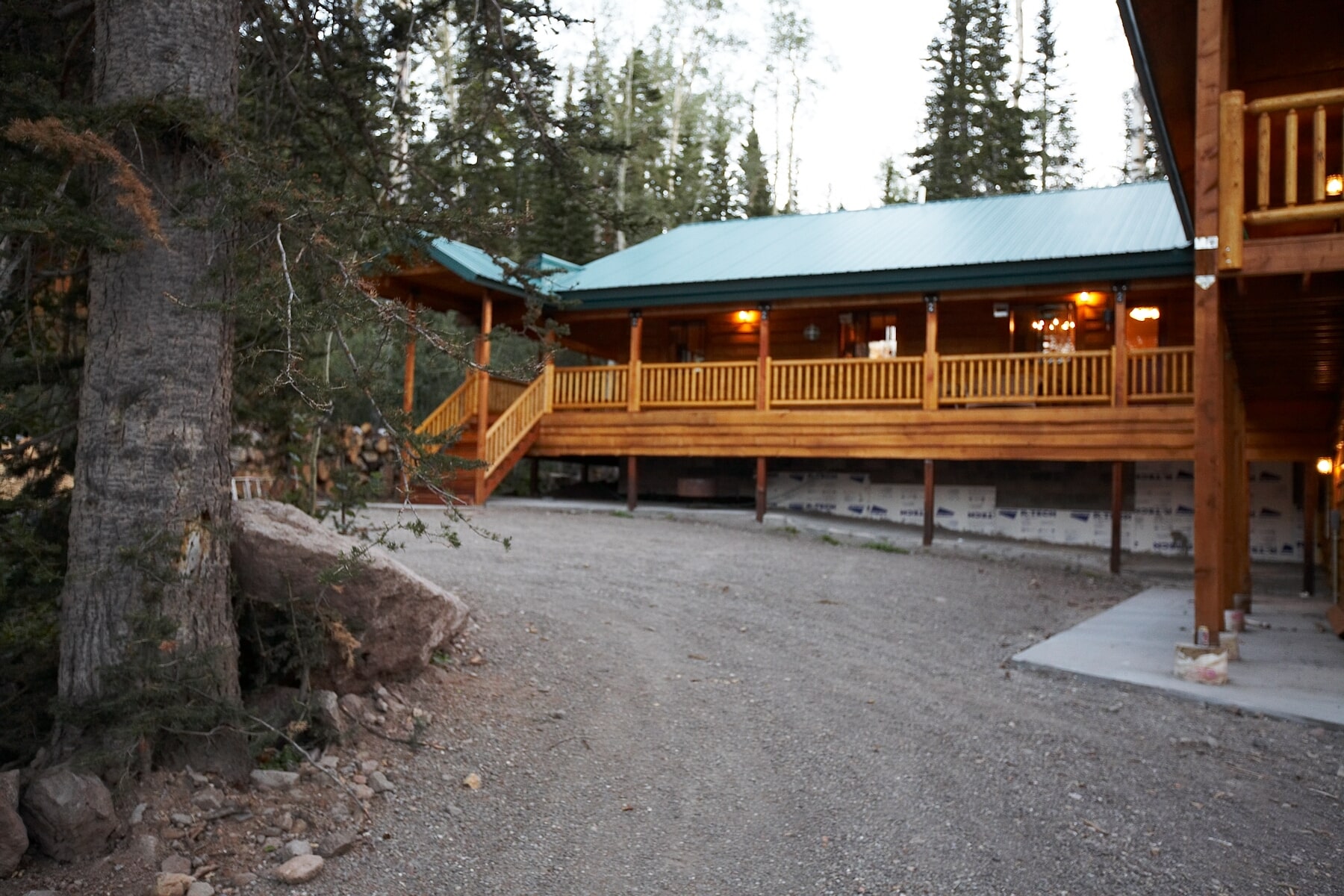 Trekadoo is on the brink of its second generation as a family owned and opporated family vacation business. It was started by Kathryn Christensen as a way to keep our family cabin paying for its upkeep so that we could continue to enjoy it, and share it with as many people as possible so that they could enjoy it as well. 
We want to keep sharing the properties we have accquired with many people, giving them the opportunity to have family vacations and build family relationships and memories.  – Andrew Christensen
1000 S. Valley View Blvd.
Las Vegas, NV 89107
M-F: 8am – 5pm
S & S: closed